Our services at the competition:
---

Good Dance Pro photo studio
provides professional photography
of all dancers at the tournament!
Good Dance Pro service includes:
- displaying all photos on their screens
- sending digital photos by email
- printing photos at the venue
Online ordering will be available
on the following day on www.GoodDance.Pro
---
EM Couture
JSC Eglės atelje
Maironio gatve 13-10
44298 Kaunas
Litauen
Tel. +370 655 41160
This email address is being protected from spambots. You need JavaScript enabled to view it.
---
Hair-Styling andMake-Up: sorry, it is impossible to offer Hair-Styling in the historic building of the City Hall!
If you need Hair-Styling or Make-Up-services you can individually select the follwowing:
Arrangements in the hotel of participants: 
Andrea (Professional hair dresser from Vienna)
0043 699 19650822
Email: This email address is being protected from spambots. You need JavaScript enabled to view it.
Arrangements by individual appointments!

 

V.ART.STUDIO. Professional hairstyle/ makeup for dancers . 
For booking: +380979183839 ( Viber / WhatsApp) 

Email: ch_heorg @ ukr.net
Contacts:+380980706971; 

Email: This email address is being protected from spambots. You need JavaScript enabled to view it.
Instagram: @zhuk_viktoria_ ; 

@burakova_svetlana_hairstylist ; 

@yuliyacolor ; 

@u.v.s_beauty_space ;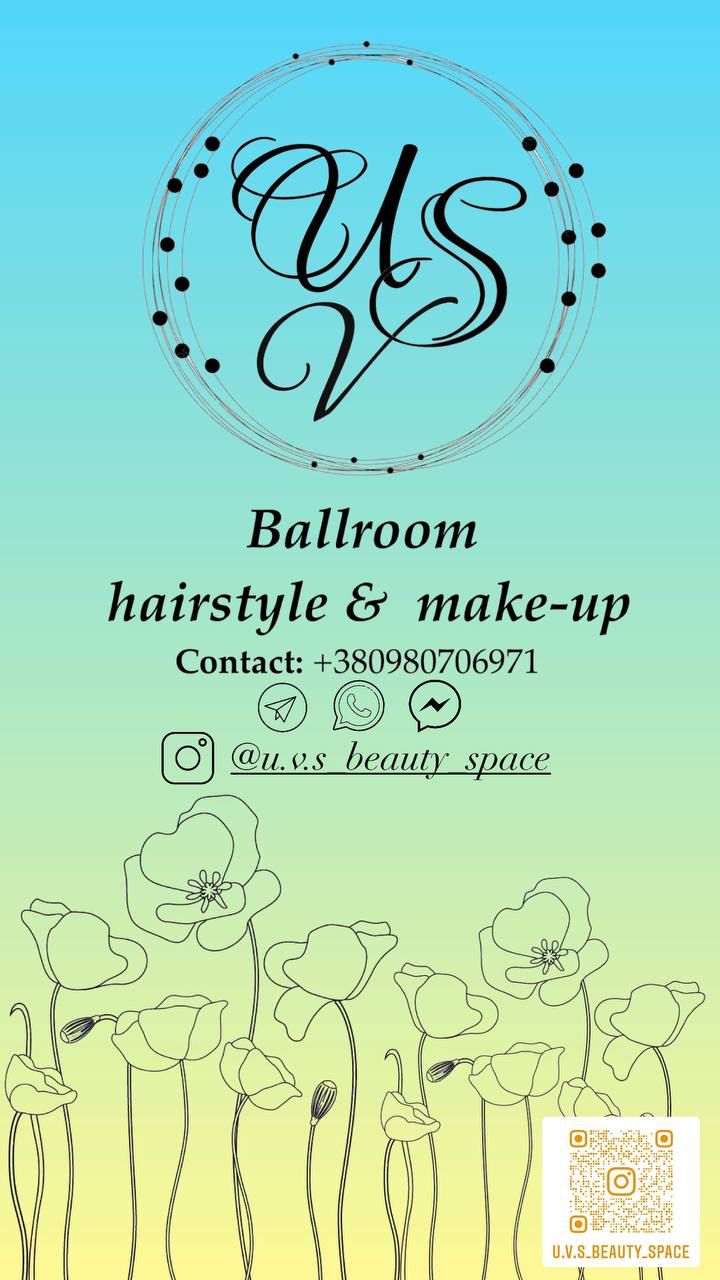 ---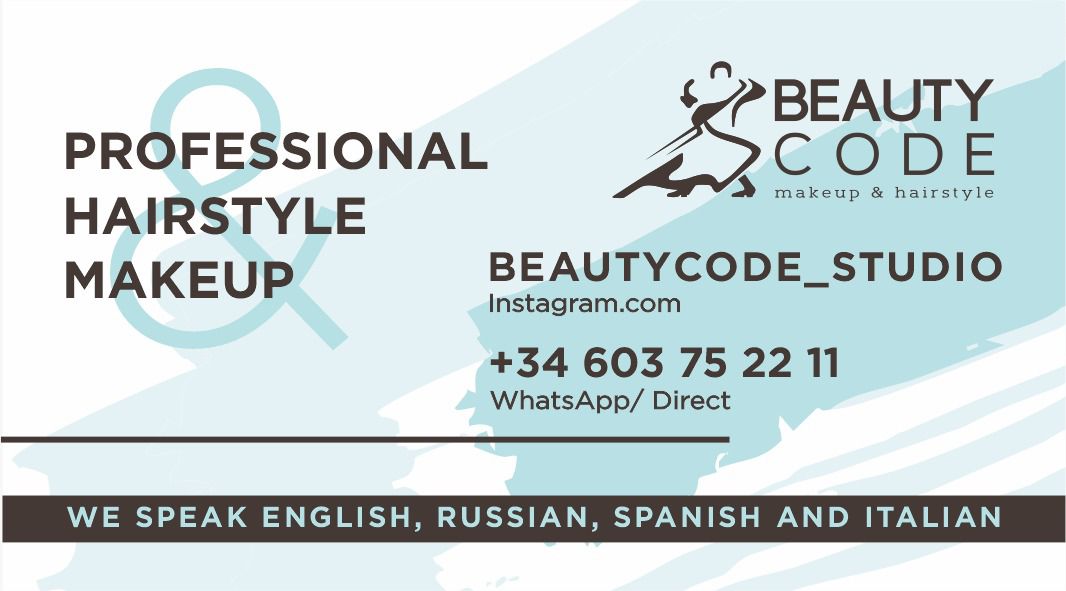 ---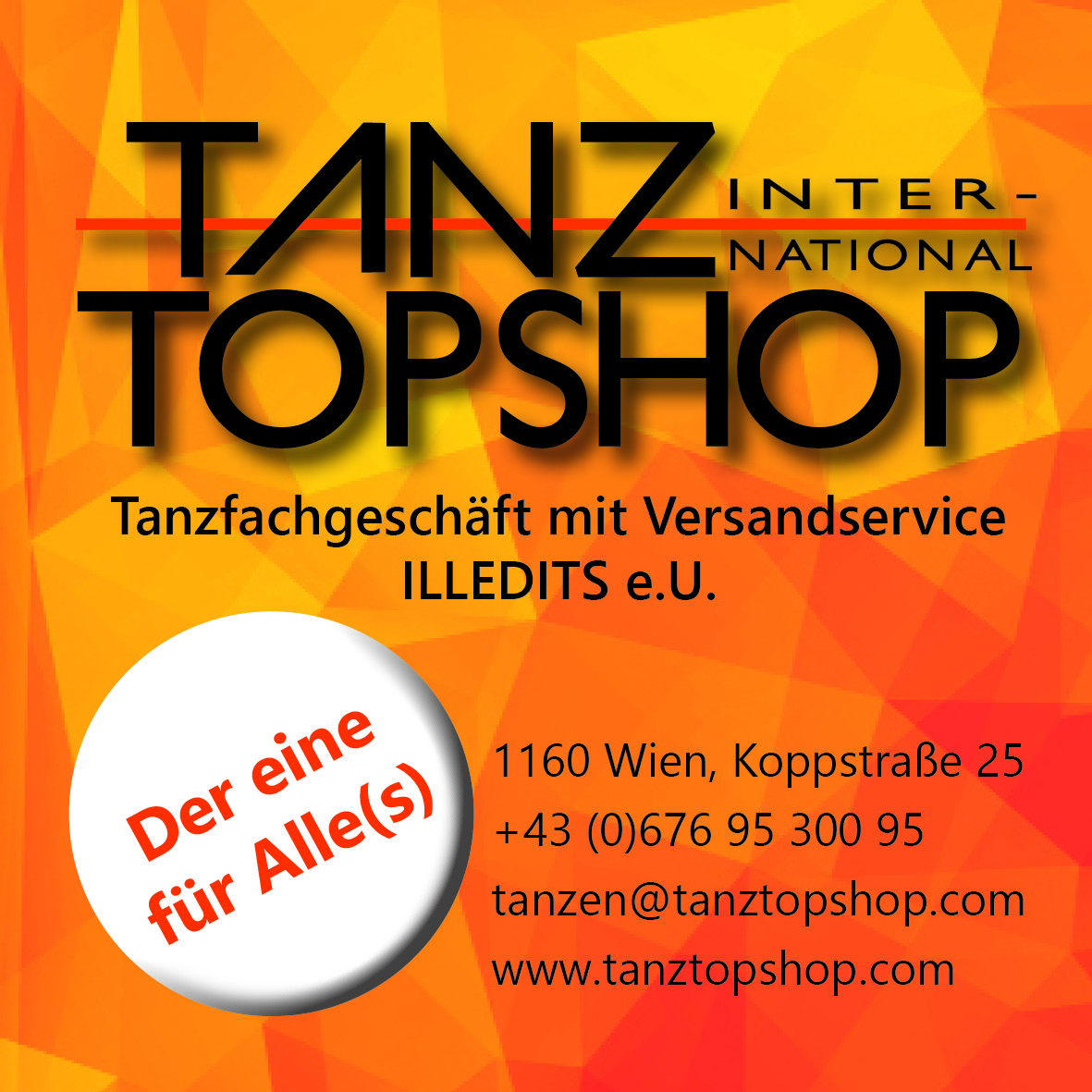 ---

---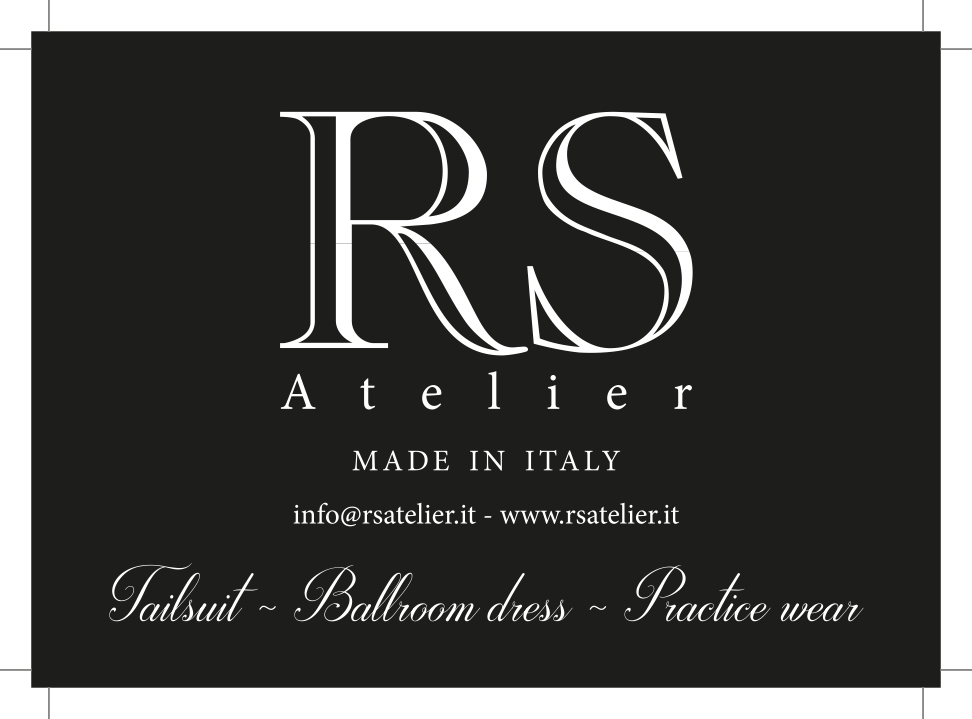 ---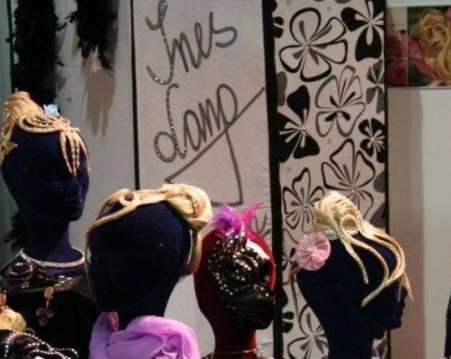 ---